Nourish 20 - with Kat Burki
Introducing "The NOURISH 20" where we ask creatives, tastemakers and celebs we adore, to share some of their favorite things… First up, our very own Kat Burki, founder and brainchild behind Kat Burki Skincare.
A lifelong advocate for global health and wellness, Kat advanced her early training in nutrition to a dual Juris Doctorate in healthcare law and health policy. Her work in Disease Management led her to develop a keen understanding of how to utilize cutting-edge nutritional research to heal not just the body but also the skin. She realized that by applying nutritional science and food nourishment properties to skin care preparations, you can actually achieve healthier more vibrant skin then you had in your youth. She coined this tapping into and creating a "nourishment and healing cycle". Hence, Kat Burki Skincare was born, offering products with the highest level of efficacy, and solid science in all their formulations.
A lifelong advocate for all things relating to health, wellness and beauty, Kat shares below some of the favorite things that inspire her, bring her joy, and most importantly; she gives us a sneak peek into what's inside her purse!

1. Favorite time of day? 10-11am Sunday morning especially.

2. Dream Escape? The Hampton's off-season.

3. What's in your purse? Keys, wallet, phone case, mask, sunglasses, kb c cream and lip oil.

4. Favorite meal? Sushi.

5. Guilty pleasure fast food? NY Style pizza.

6. Who's your favorite Beauty Icon? Coco Chanel.

7. Exercise of choice? Calisthenics/Pilates/yoga mix.

8. Your current ride? Porsche 911 [stick shift]

9. Beauty hack your mom taught you? Take off one piece of jewelry, before you leave the house.

10. Favorite album? Nevermind by Nirvana.

11. What do you wear when you sleep? Pajamas - I love them!

12. Fave drugstore product? Sunset Oil.

13. What are your most treasured possessions? My Art and Antiques.

14. What is your after dinner indulgence? Sweet or Savory? Cheese and grapes.

15. What's your favorite drink or cocktail? Champagne - Billecart [Salmon Brut]

16. What do you most value in your friends? How caring they are.

17. Last thing you bought that gave you real pleasure? This great book, "Orchid Whisperer".

18. Your signature scent? Rouge and Roses (we made this at one point).

19. Favorite artist? Patricia Nix.
20. Idea of Fun? Going out with friends.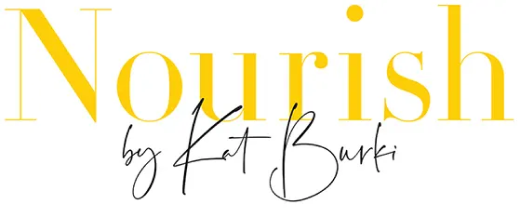 October 31, 2021
---