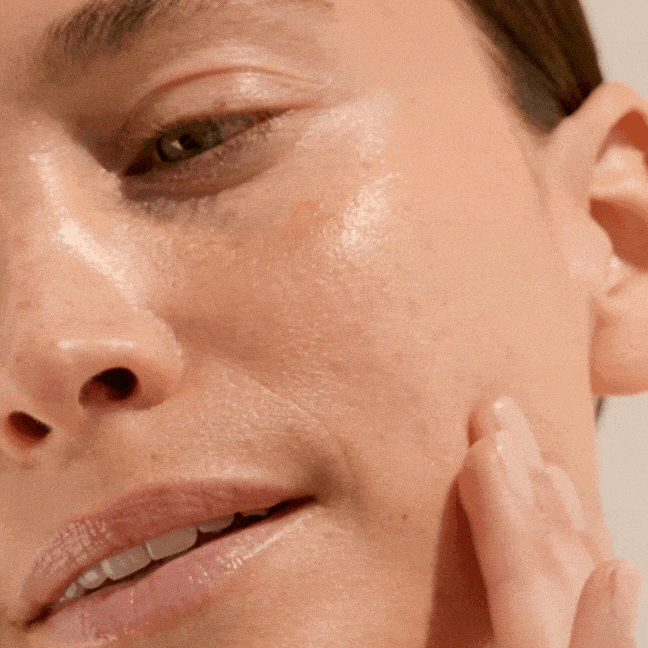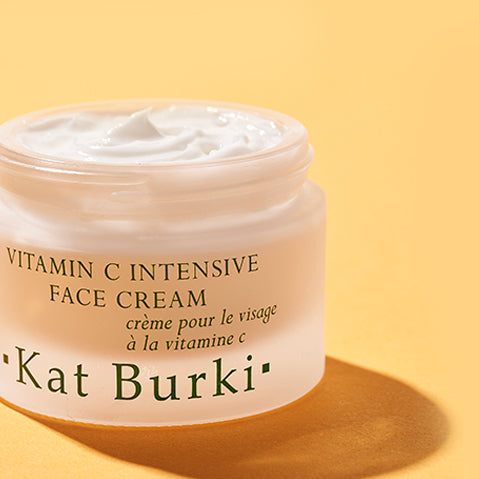 Kat Burki's Dual Exfoliating Clay Mask is here to give you clearer, brighter skin.
Kat Burki's KB5 Recovery Mask is the perfect treat for tired eyes.
Vitamin C Intensive Face Cream - a cult favorite product among celebrities and make-up artists.
I'm obsessed with great skin care—without it, nothing will look good
One of the first in the industry to use cold pressing in skincare
If product absorption is your primary aim, give this one (micro-firming wand) a go.