The Ultimate Beauty & Body Detox
GET ON THE WAITLIST FOR OUR FALL SESSION
Next Session: Fall 2022
---
"I want to say thank you for giving me a big push to the healthy side of life, and a chance to treat my face to pure luxury, with the attention it never gets."

— Kate Cameron
SOLD OUT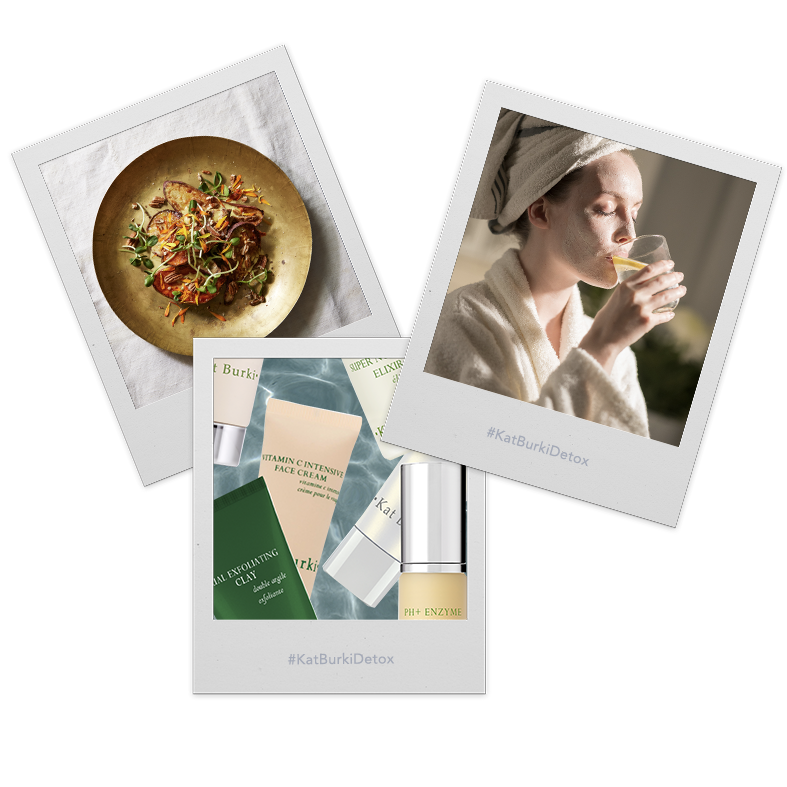 "I want to say thank you for giving me a big push to the healthy side of life, and a chance to treat my face to pure luxury, with the attention it never gets."

— Kate Cameron
---
WHAT A DETOX ACTUALLY MEANS

By taking a holistic three-branch approach to detoxing – skin, body & mind – we are working to nourish your roots to make way for healthier leaves.
RESTORE YOUR SKIN
We all love trying new skincare products, but too often certain ingredients actually work against the benefits your skin is craving. We develop formulas and regimens with ingredients chosen with intention and science, so you can maximize your skin health in as few steps as possible.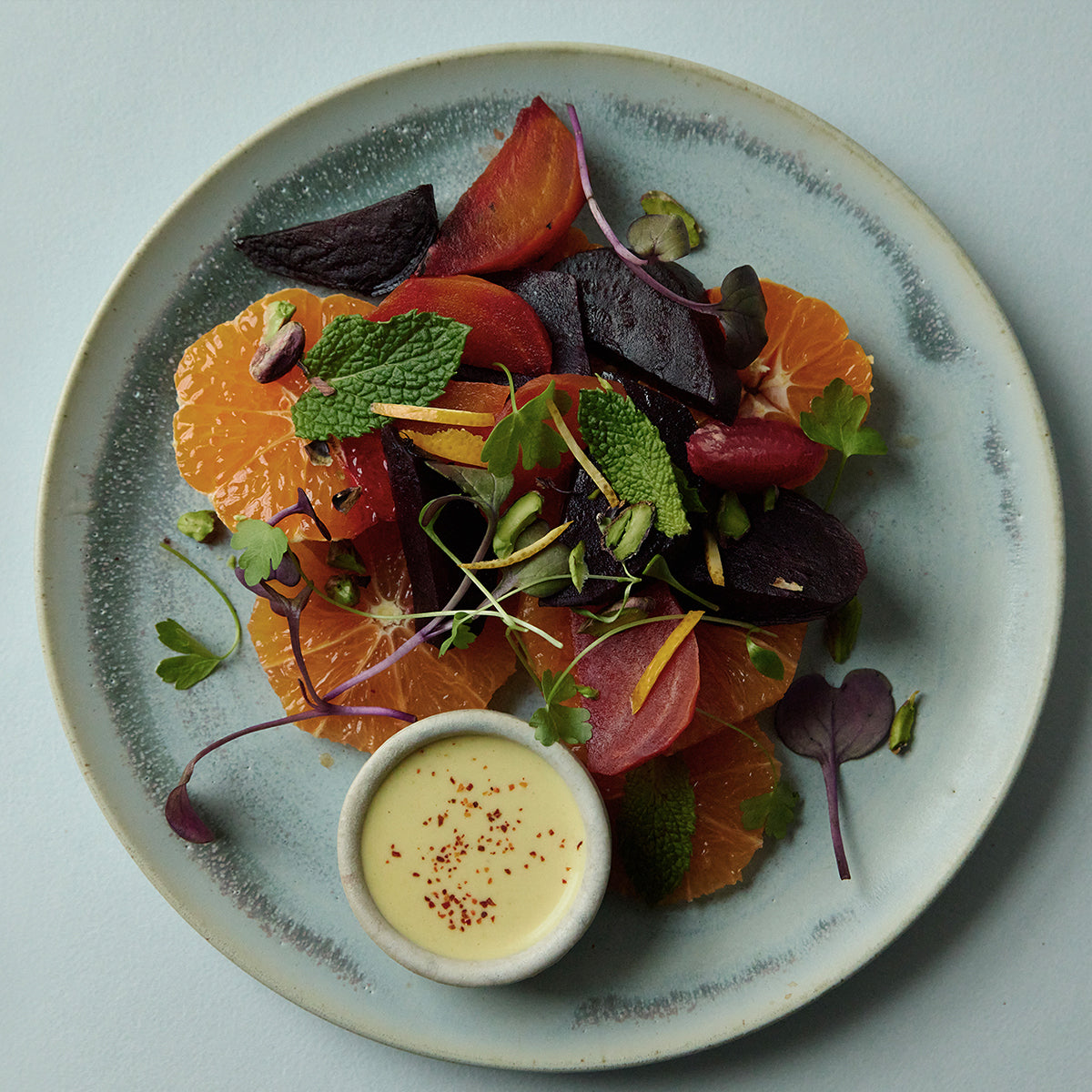 RENEW YOUR BODY
Give your body the gift of a reset and it will thank you – in ways you can feel and see. We get rid of processed, inflammatory foods and add in those rich in antioxidants and healthy oils so your body can rest. Increased collagen production and an improved skin barrier are only a few of the benefits.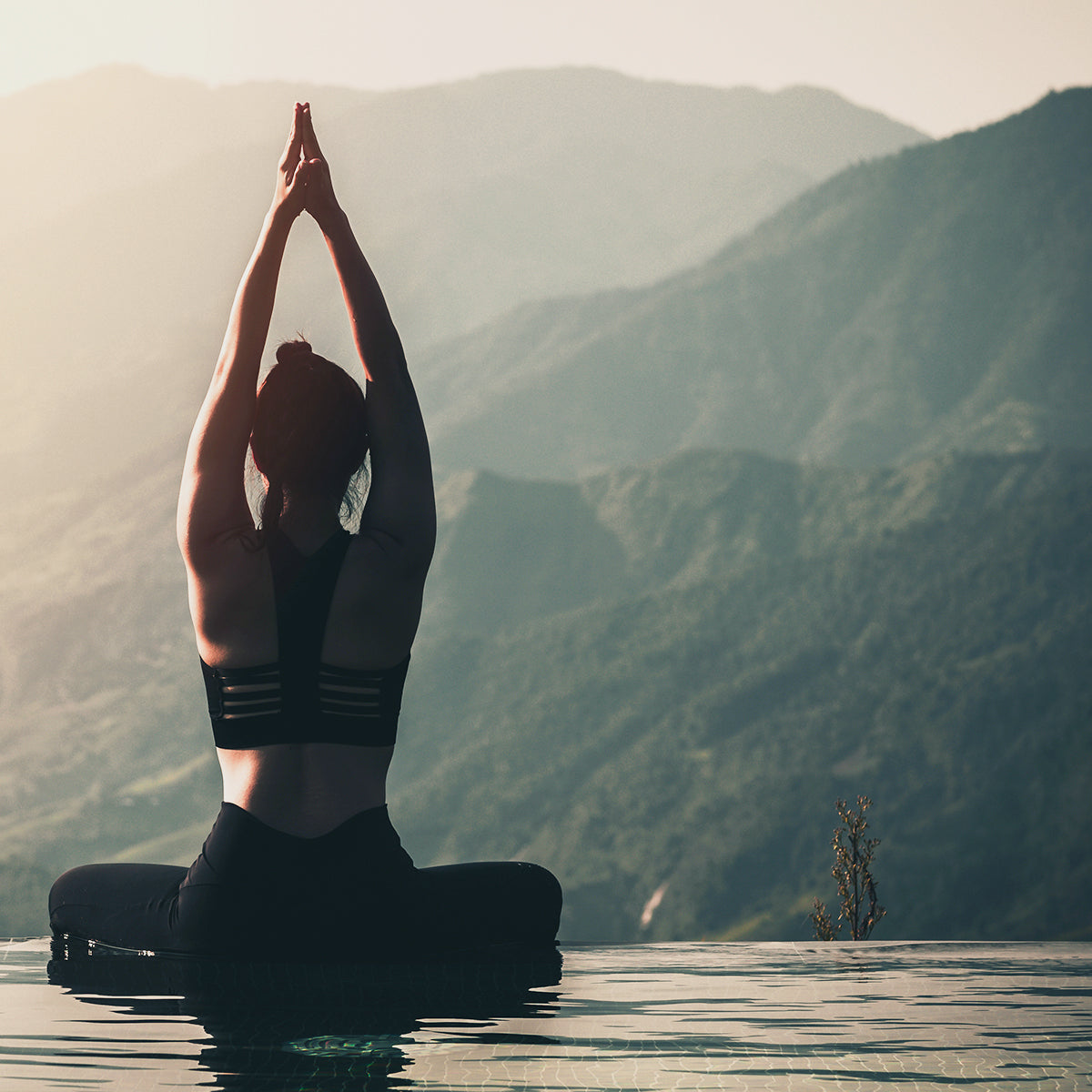 UPLIFT YOUR MIND
Resting the mind is just as important as giving the body a break. When our mind is clear, when we are making smarter choices, and when we find joy in community, everything else tends to fall into place – a healthier lifestyle, an enriched diet, better gut health, and an altogether brighter present and future.
What's Included?
THE MENU
A true detox that honors the inside-out approach is about adjusting and celebrating your full lifestyle. You will receive a detailed grocery list of nutrient-rich, skin-healthy foods that nourish, hydrate and uplift – along with a meal plan and recipes to keep you satiated, clear, and energized. You'll also receive words of encouragement, tips, and tricks on your detoxifying food journey so you stay inspired.
SIGN UP NOW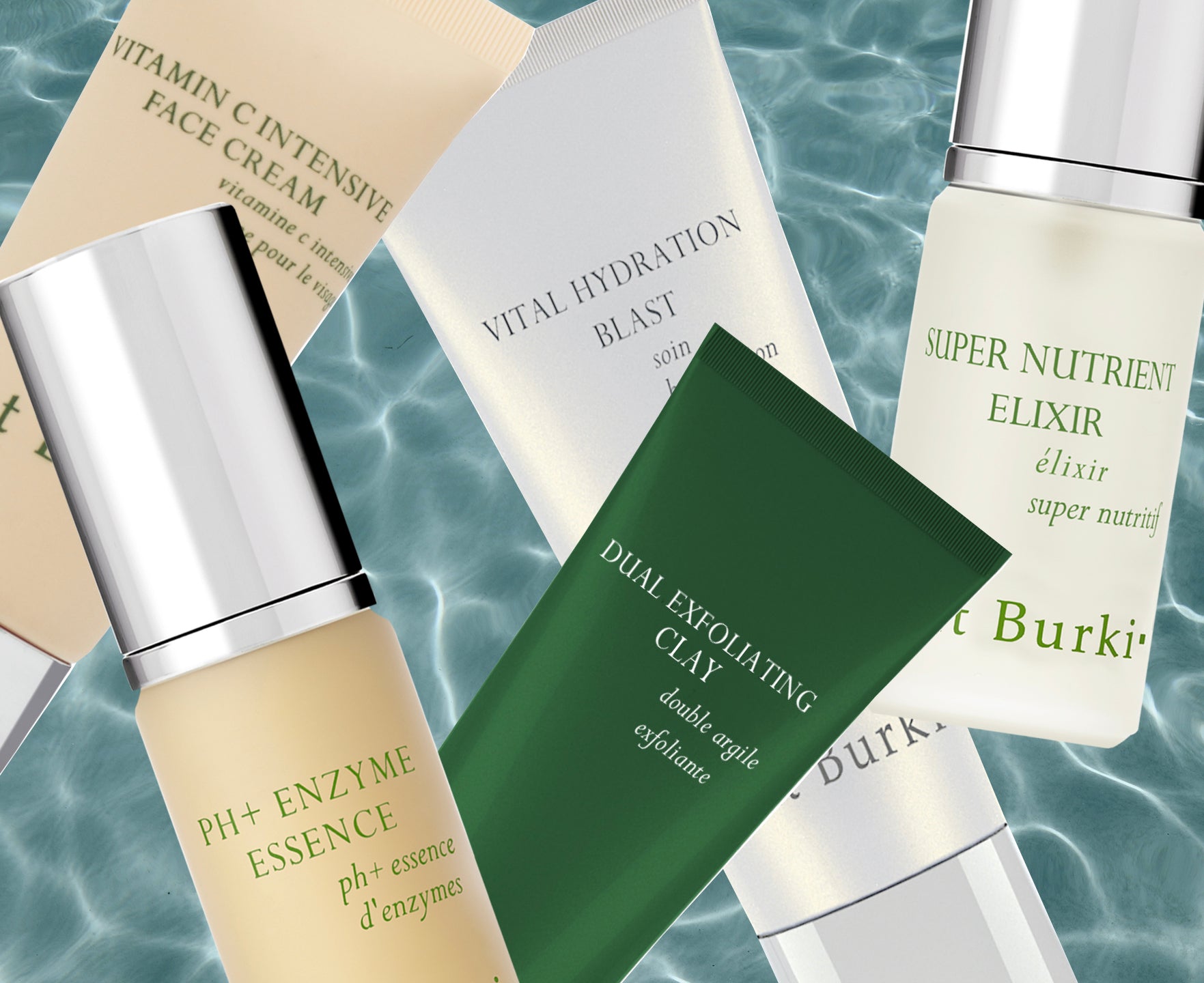 THE PRODUCTS
Your diet is just the beginning. Each week-long program will look a little different depending on the season and theme – this upcoming Summer Antioxidant Box is a collection of products developed to focus on exfoliation and renewal. For $240, you'll receive everything you need to pare down your routine while infusing it with skin-nutritious formulas that work together intentionally to deliver clearer, fresher, glowier skin.
THE SUPPORT
Any journey is best done with support, and this program comes with emails from Kat herself but also access to a unique community of wellness-seekers like you who are on this same detox adventure. Together you'll be able to share your experiences, ask questions, and commit to a Beauty & Body future together.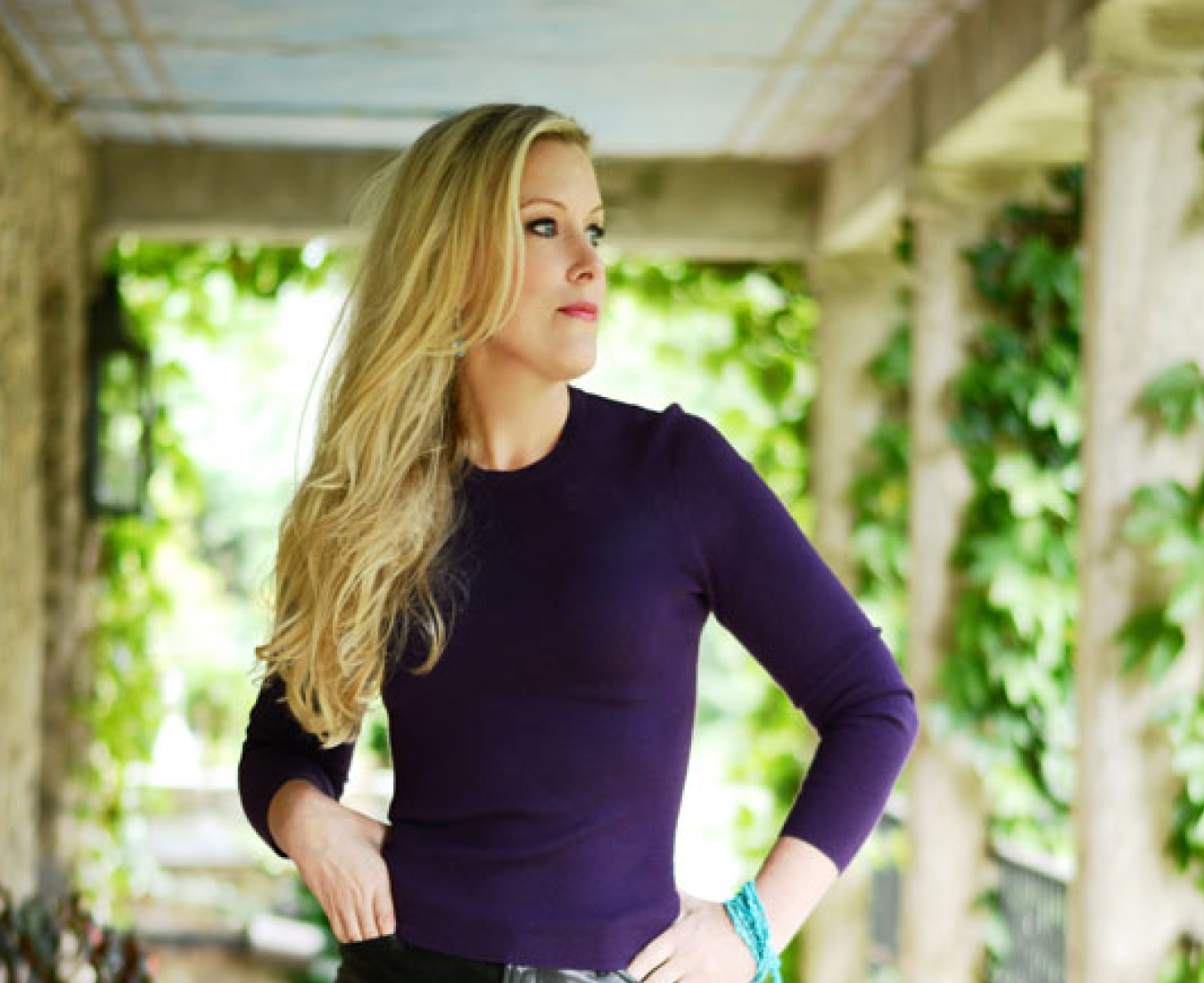 DESIGNED WITH LOVE & SCIENCE
As your skin nutritionist and new friend, I am beyond excited to embark on this wellness journey with you. We can succeed at so much when we aren't alone, and with my guidance, truly revolutionary products, and this community, you'll be on your way to looking and feeling like a truly elevated version of yourself. We focus on the skin, body, and mind all at once so you can experience what your full system was meant to do. A detox is about simplifying while enriching your nutrition and beauty rituals at the same time – that's the Kat Burki way and it can start today. Welcome to the Beauty & Body Detox Program.

XO, Kat
---
---
FREQUENTLY ASKED QUESTIONS
What differentiates this detox from others?
We understand that beauty is fostered in all parts of our life- it's a holistic journey. That's why we've created a complete 7 day program that  pairs curated meal plans with skin regimes to maximize results, nourishing you from the inside out. All together, you'll receive a box of curated skincare, a plant-forward, antioxidant-enriched meal plan, daily communication from our founder Kat herself, and a community of other participants supporting each other for the week and beyond.
Know that we'll have you covered at every step of your morning and nighttime routines, so you can fully detox your skin with our recommendations, no additional work required.
Are the meals vegan friendly?
Yes! The curated meal plan is vegan.
I've never used Kat Burki skincare, Are there any synthetic fragrances in your products?
Kat Burki Skincare is vegan, cruelty free, and uses no synthetic fragrances.
How often can I do this detox?
You can do the detox as often as you like, even incorporating into a lifestyle of food and skincare / self care choices. 
What is Kat Burki's background regarding nutrition?
Kat is a world-renowned skin nutritionist, who created a line of skincare that approached skin health holistically. She has a successful career in nutrition, disease management, and healthcare law.
Join the Waitlist
Next Session: Fall 2022
Do your future a favor and get on the waitlist to receive info on the next Beauty & Body Detox program.